MyWatchStore is all about Smart Watches and their accessories. Get the best smartwatch accessories of all famous brands like Garmin, Apple, TomTom, Fitbit and many more.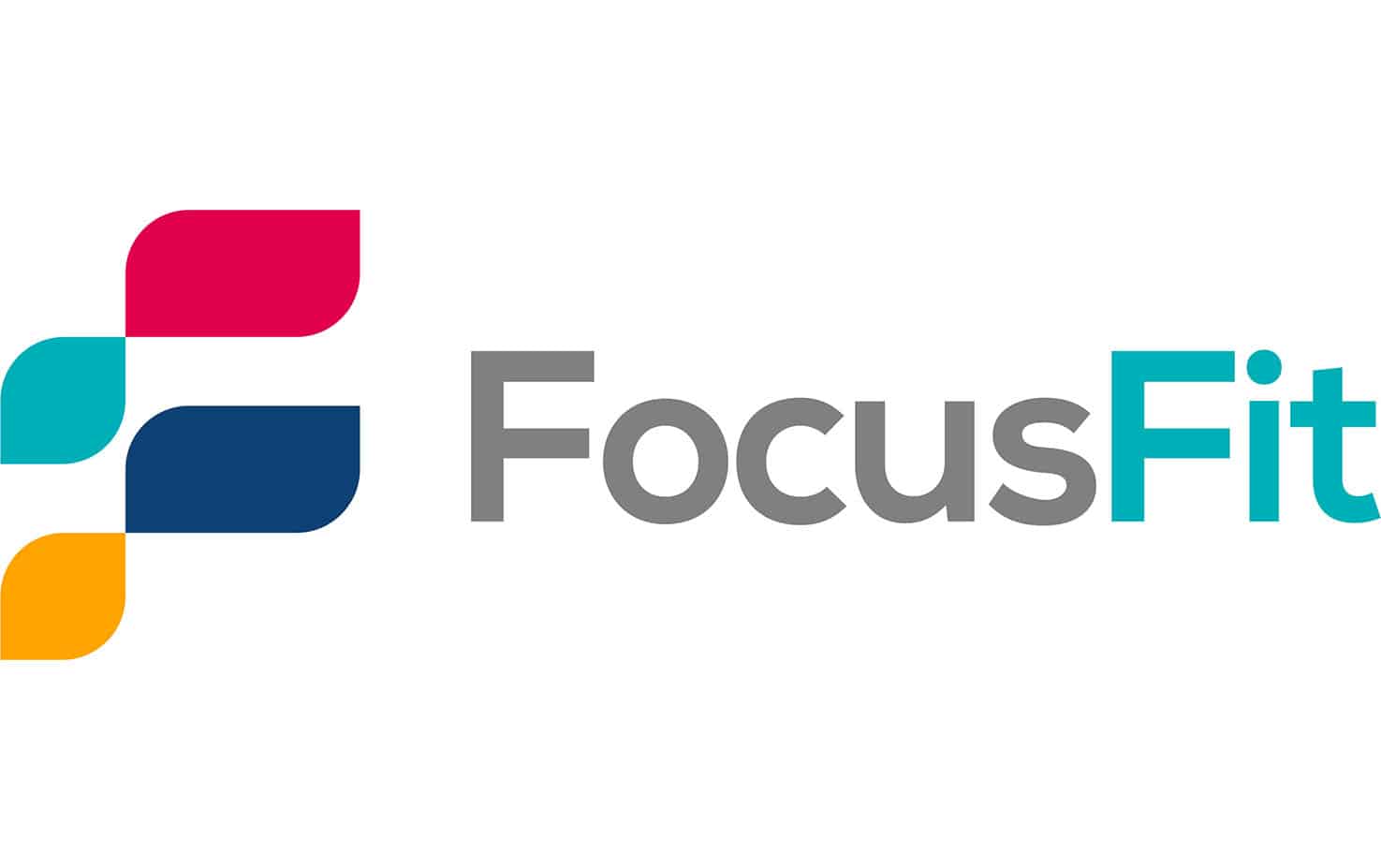 The founding members have built various successful businesses relating to online advertising, Internet and E-Commerce. The one thing MyWatchStore.co.za has identified as a huge short coming in South Africa, is the total retail experience. We want to be the trend setters for the Online Retail experience.
Shop Now
A Digital Experiece
Online Retail is the future. In the USA online shopping accounts for 14% of all retail shopping. We at MyWatchStore.co.za want to make sure all our customers have access to smartwatch accessories and cost effective smartwatches that have been tried and tested.
Forward Thinking
Thinking of the future is only part of our goal, but to make sure that we connect with our customers and have a lasting relationship built on customer service and product quality.
Need a Product?
We at MyWatchStore.co.za are very approachable and we have sourcing agents all over the globe to assist us in sourcing products. So try us…we might just be able to help you.
Customer Centric
At MyWatchStore.co.za we won't claim that things will always go right. We won't claim that we will never make mistakes. However we will always communicate with you and keep you up to date. Communication is the key to customer satisfaction.
Efficient and friendly
Efficient and friendly service. I battled to find new straps for my TomTom watch – it seems TomTom has gone bang! I was only to happy to find these!
Very satisfied!
Very satisfied with seller. Really helpful and I had not problems at all. You can buy from them with confidence!
Awesome!
Awesome Customer Service. Response to questions asked swift and accurate. Will use and recomend them anytime.